ABOUT US
Oak Chase II - Affordable Apartments
Are you looking for a comfortable, convenient, and affordable place to live in Tampa, FL? Look no further than Oak Chase II, where you can have it all without breaking the bank. Our one-, two-, three-, or four-bedroom apartments are pet-friendly and fully equipped with plush carpeting, air conditioning, and ceiling fans. You'll also enjoy access to our sparkling swimming pool, playground, and daycare for children, as well as our friendly and professional staff.
Oak Chase II is located at 12535 Tinsley Circle, a prime spot for exploring everything Tampa has to offer. Whether you want to shop at University Mall, visit the USF Contemporary Art Museum, or watch a movie at LOOK Dine-In Cinemas Tampa, you'll find them all within easy reach. Plus, you'll have no trouble commuting to work or school, with the University of South Florida, AdventHealth Tampa, and Moffitt McKinley Cancer Center nearby.
Don't miss this opportunity to live in one of our University apartments in Tampa, FL. Come and see for yourself why Oak Chase II is the perfect place to call home!
YOUR NEW HOME AWAITS
What size apartment are you looking for?
We offer 1, 2, 3- AND 4-Bedroom Apartments that will give you access to the latest features and amenities, where you will be able to experience quality. Let us know what you are searching for! Please see below: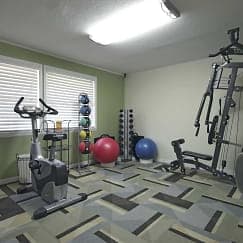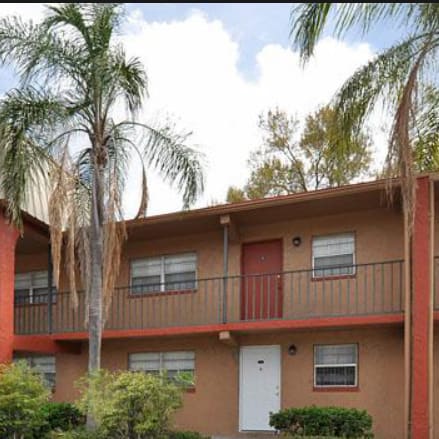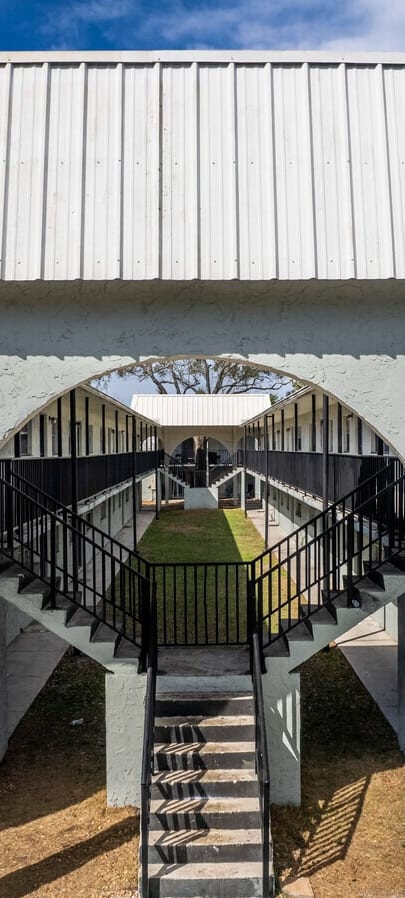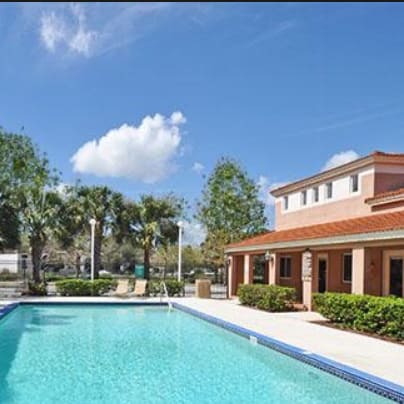 LIFE BEGINS HERE
NOW LEASING
EVERYTHING AT THE RIGHT PLACE
GREAT LOCATION
Oak Chase is an unbeatable location located near Interstate 75, with multiple food choices, shopping areas, an Amusement Park, with Colleges and Universities at your convenience!